– Distribution company "Gagra Plus" was founded in 2002 In Tbilisi by Giorgi Makhatadze, Mamuka Makhatadze and Besik Chikhradze.
– The company imports and distributes alcoholic and non-alcoholic beverages produced by the world's leading companies throughout Georgia, re-exporting them outside Georgia.
– Gagra Plus portfolio includes top brands such as SARAJISHVILI, NEMIROFF, STOLICHNAYA, ELIT ULTRA LUXURY VODKA, MOSKOVSKAYA, CENOTE, BAYOU RUM, SANDORA, RED BULL, KIMBO, FREIXENET, BUDWEISER BUDVAR, BITBURGER AND OTHERS.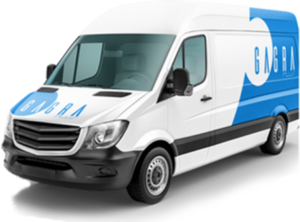 The company currently employs about 250 employees.
Contact information of Gagra Plus LLC:
mail: info@gplus.ge
Head Office: Str. Address: N12 / 4, Peikrebi St., Tbilisi
Branches: Imereti, Adjara, Samegrelo-Zemo Svaneti, Kakheti, Shida Kartli.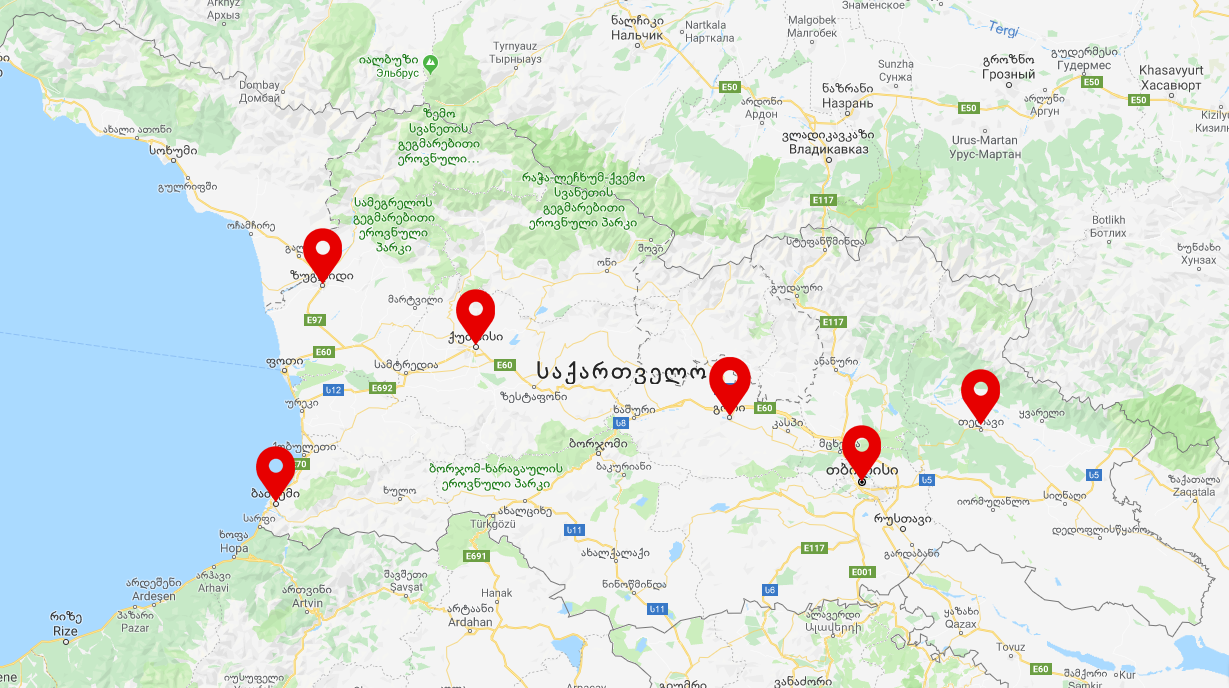 Kutaisi - Sulkhan-Sabas №10
Batumi - Mukhran Machavarianis №53
Kakheti - Sopheli Vardisubani
Shida Kartli - Kareli district Ruisi village
GAGRA PLUS LLC / შპს გაგრა პლუსი
Peikrebi 12, Tbilisi